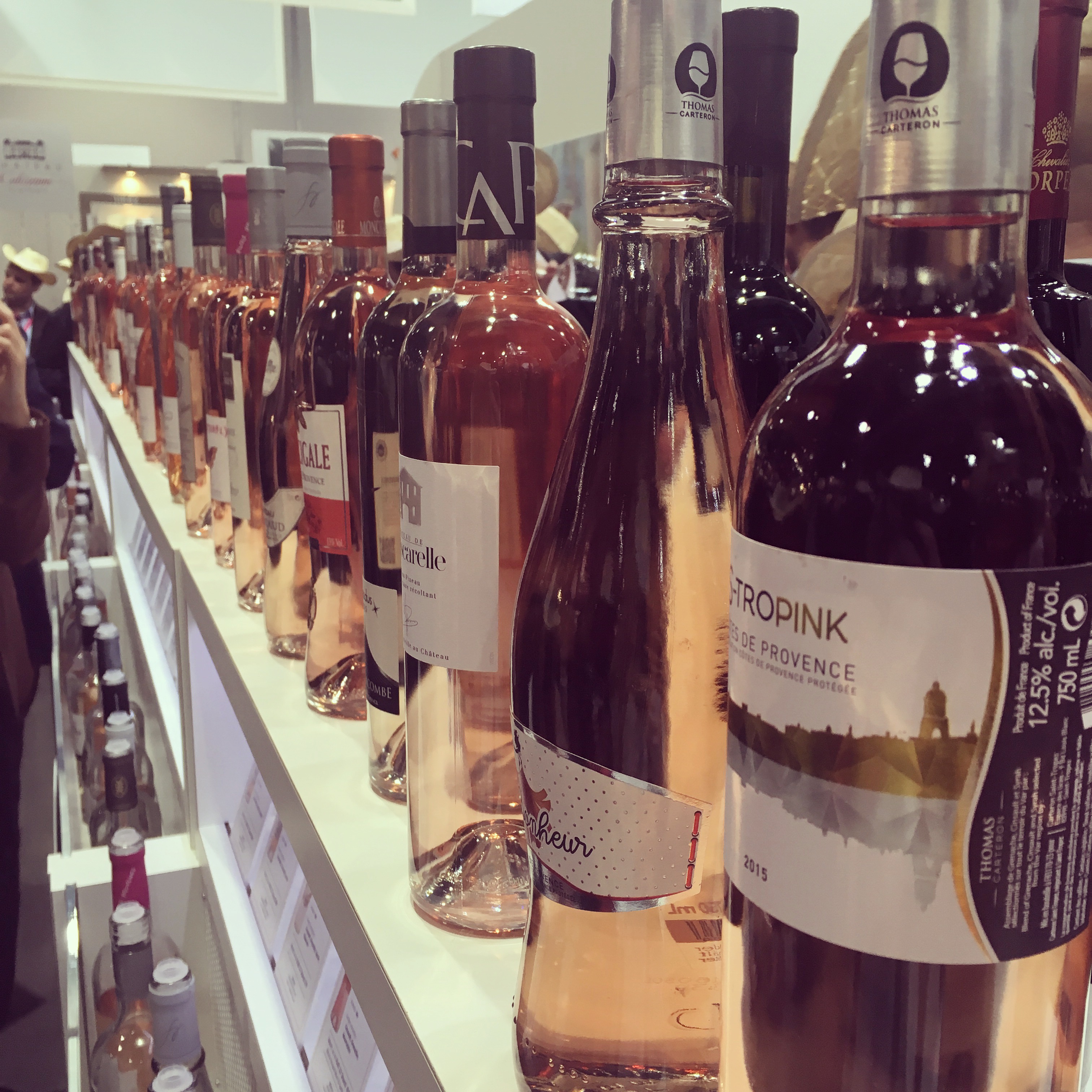 28. Mar 2016
ProWein in Düsseldorf
Hope you all have had an amazing and relaxing Easter Holiday, 
A few weeks ago we attended one of our favorites events of the year – ProWein in Düsseldorf! ProWein is a wine fair that gathers wine lovers from the whole world. Here you have the chance to try wines from more then 6,200 exhibitors, as well as a huge selection of spirits and supplies. This year it was a mind-blowing number of 55.000 visitors!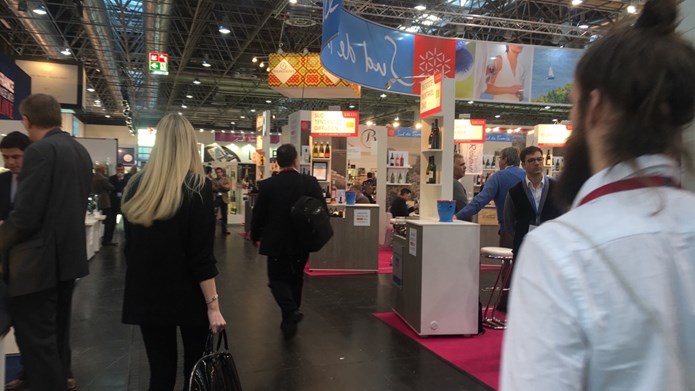 We had a busy schedule meeting up with the producers we already collaborate with, as well as trying new wine we believe would be perfect for the Norwegian market. In the end we lost count of how many wines we tastes, but if we had to guess at least 300. Here it is important to remember to spit, just a little tip if you ever find yourselves at a wine fair.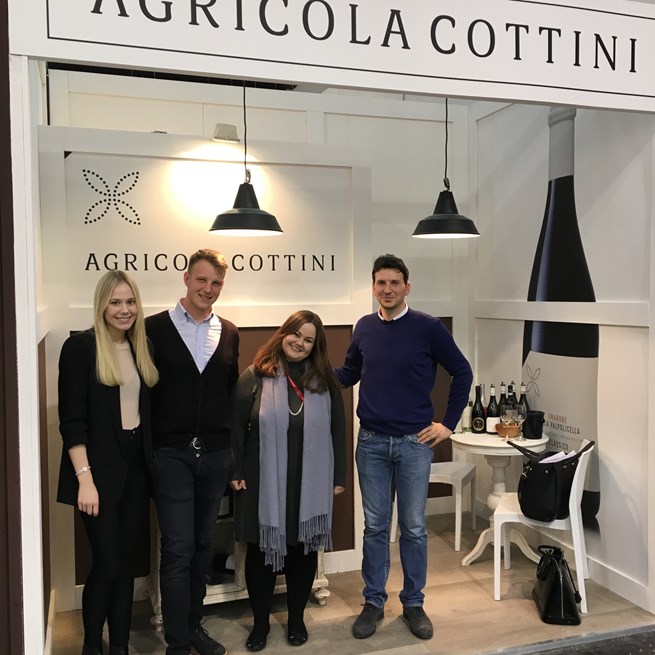 The fair was a huge success and we can't wait to go back next year, and last but not least we can't wait for you guys to try the new exciting wines we found.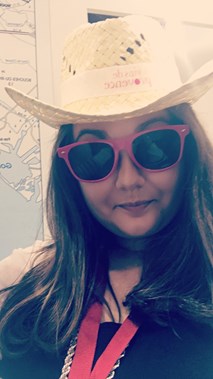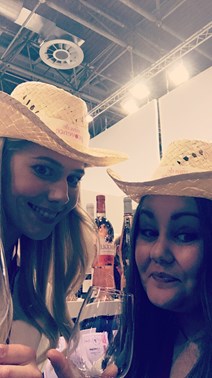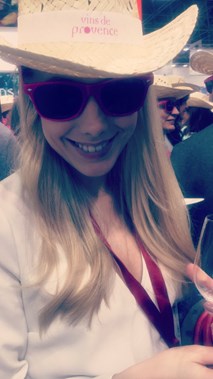 Cheers from the North Team!