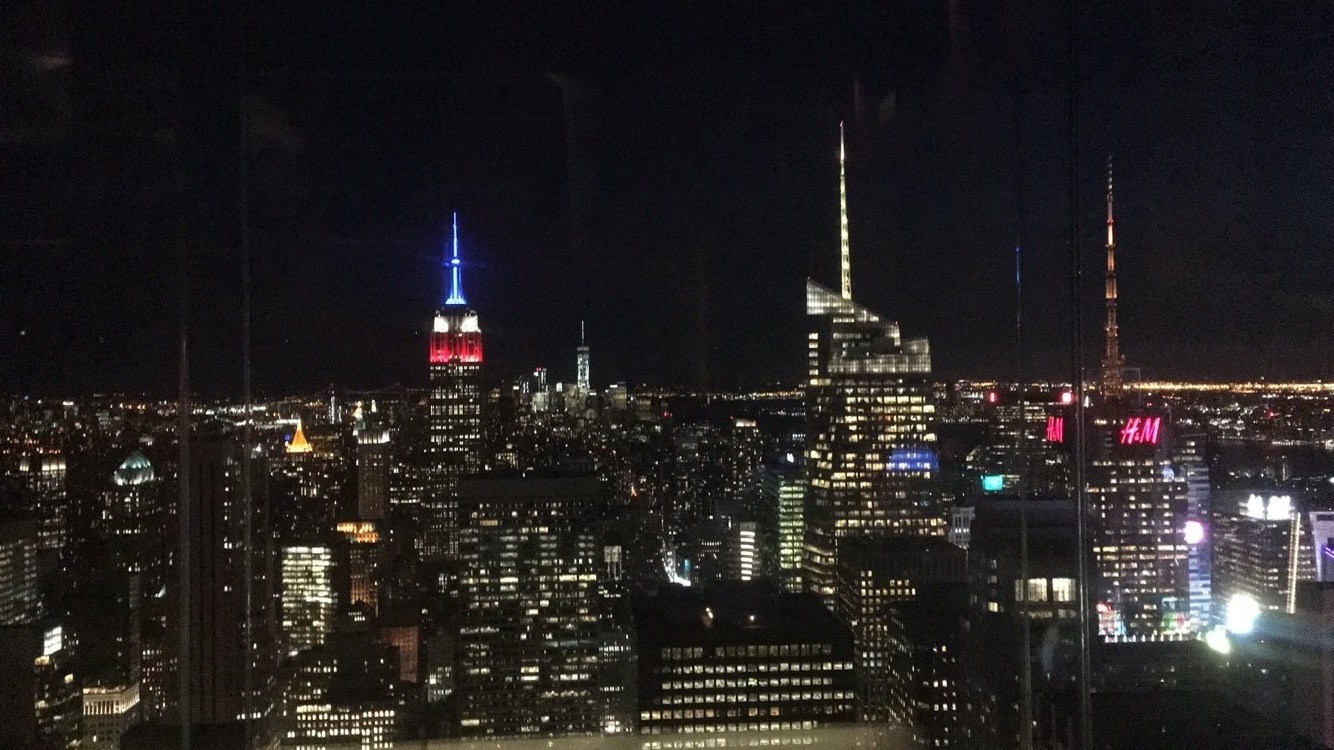 23. Apr 2016
New York State of Mind
Hi everyone, 
Right now we are relaxing in our hotel room, enjoying the view of Manhatten skyline! 
We are currently in New York for two weeks to participate in Innovation Norway's marketing program. Today we wrapped up week one and we cant even tell you how amazing this week has been.The program is packed with inspirational speakers, workshops and networking events. Even though we arrived just a week ago, our schedule has been so busy it feels like we been here for months!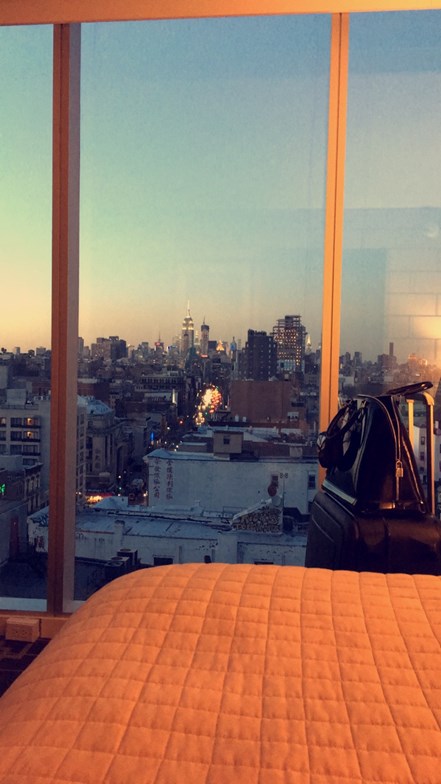 So what have we been up to in the big apple? First of all there is no better city in the world for a start up. New York definitely never sleeps and it seems like there are events for entrepreneurs 24-7. On Tuesday we had a pretty awesome experience when we participated in the opening of Nasdaq Read more about it here. Can you imagine how surreal it is to see your face on the huge screens in Times Square? Definitely something to check off our bucket list!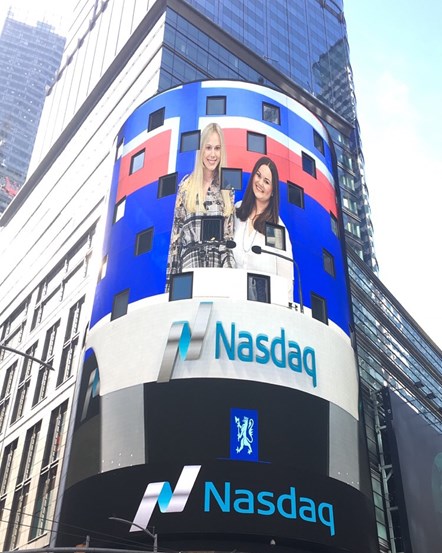 Wednesday we attended ERA which is an event where start ups pitch their ideas for potential investors. As we have a few of these events coming up ourselves this was a great inspiration for us! 
In between lectures and workshops we also managed time to run around the city for our meetings. We have created a network and opportunities for North Cocktail that we never would been able to from our office in Norway. Our goal of seeing North Cocktails in US stores absolutely seems more real now.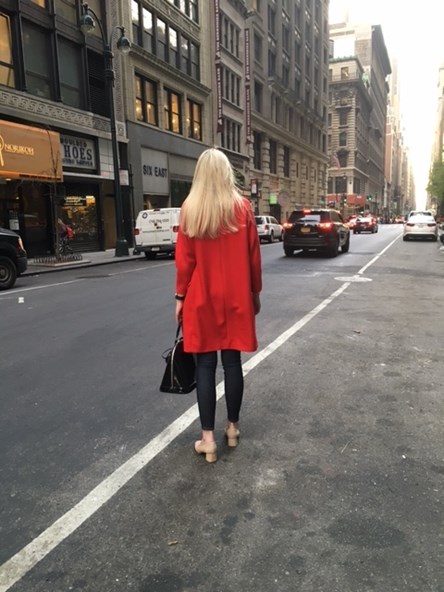 All this is just week one, we can only imagine what the outcome will be after two weeks of this crazyness!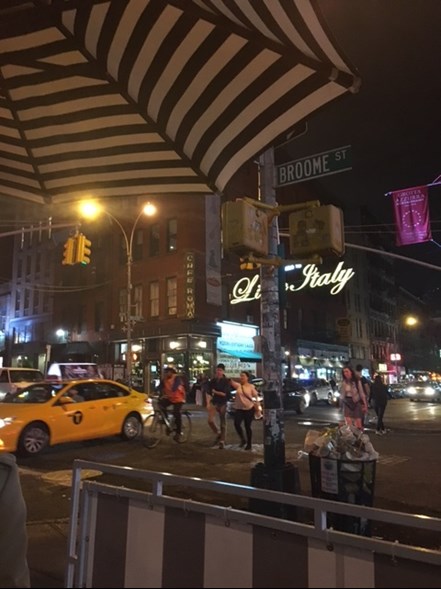 We really cant recommend this program enough. If you are thinking of applying for the fall course, Just do it! We promise you wont regret it if you get accepted! 
Cheers from the city that never sleeps!